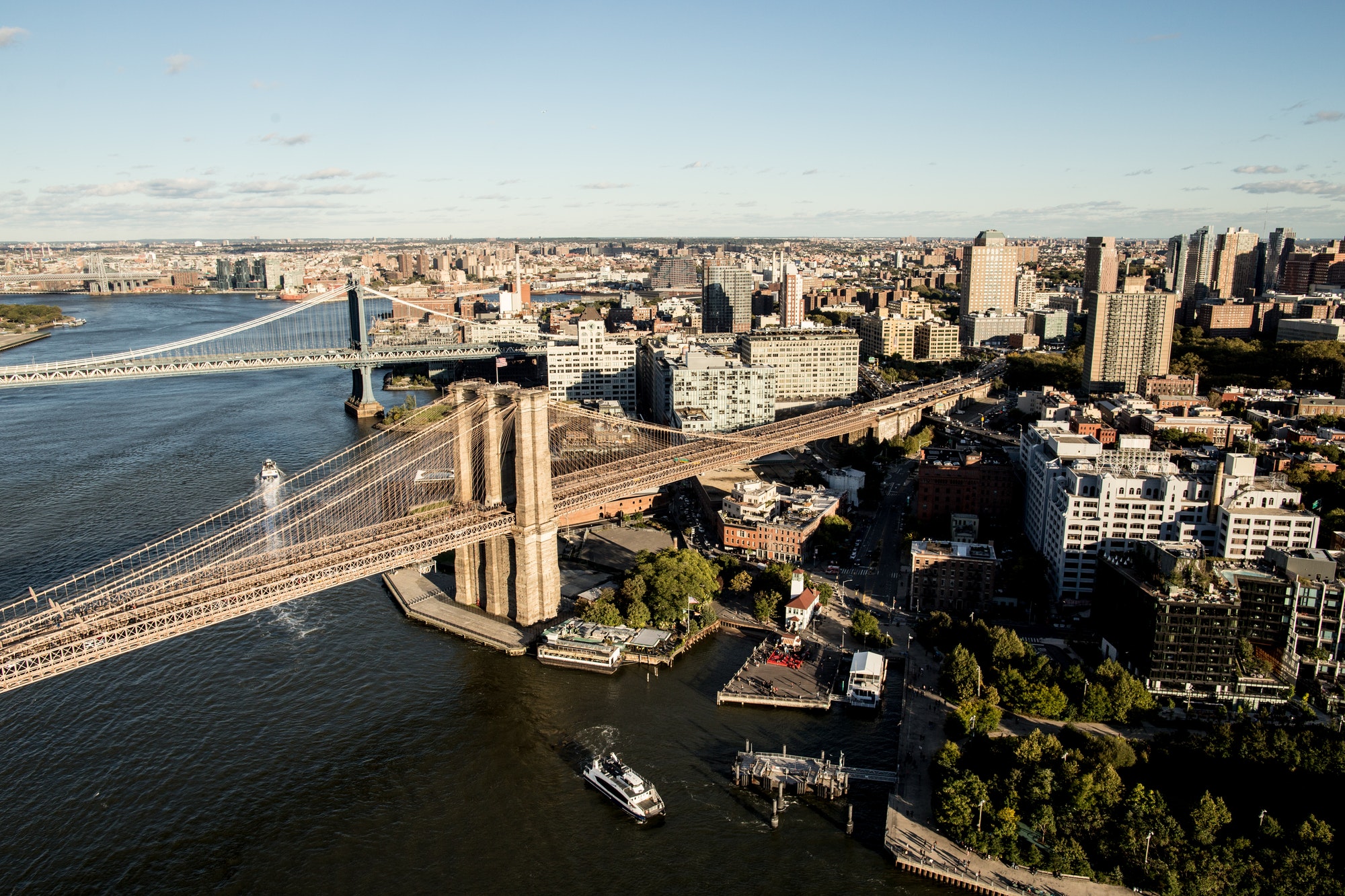 IT Support Brooklyn New York
In this modern world, Information Technology is more important than ever. A business must maintain an effective, working IT network. Some larger companies have their own internal IT departments. Unfortunately, for small and medium-sized businesses, that just isn't an option.
That's where we can help. For a very affordable monthly price, we can essentially become your IT department, giving you and your team instant access to a wide roster of experts with varied skills.
Every one of our tiered managed IT service plans includes unlimited support around the clock. Whether you prefer phone, chat, or email, our experts are available to you 24 hours a day, 7 days a week. Don't let your IT problems distract you from your business goals. Let us handle them so you can focus on what's important.