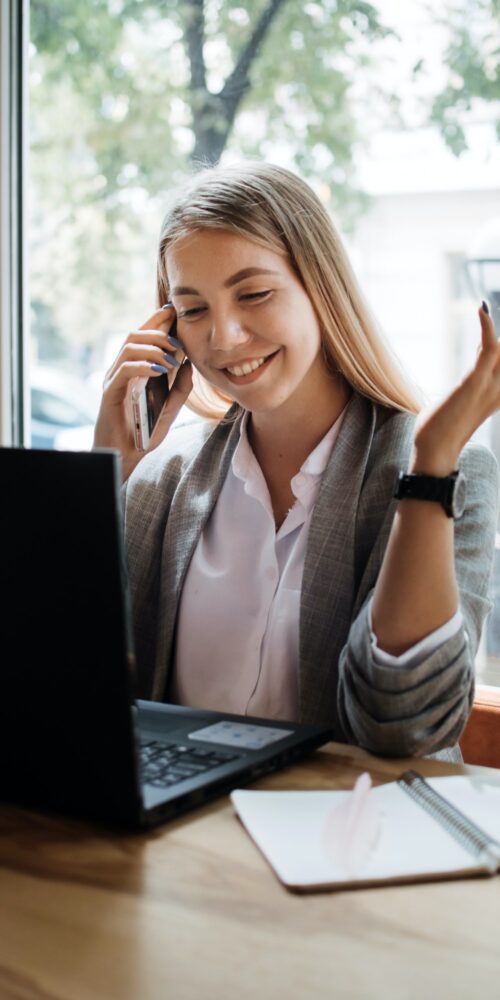 Our Business VoIP Phone Expertise and Experience
With the internet becoming better and better at its speed and capacities, businesses lean more towards Voice over Internet Protocol (VoIP) systems. Being one of the most experienced and reliable IT support companies, we have extensive experience helping businesses adopt VOIP systems. 
How it works
VoIP is a system that converts voice into digital data and sends it through the internet via the router. The digital data converts from digital data to voice on the receiver end.
A VOIP system does the same as a normal phone would do but through the internet. Companies having a VOIP system enjoy all traditional benefits like voicemail, call waiting, call forwarding, conference calling, caller ID, and more.
Additionally, VOIP software can be integrated with computers for additional uses. Many IT support companies help businesses implement and understand its use.