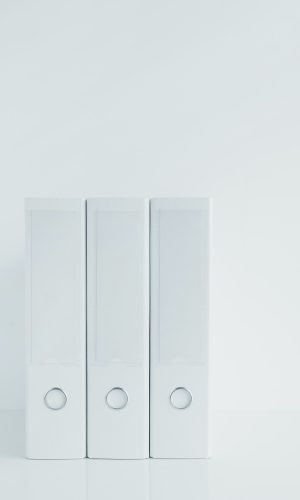 What Is Data Backup and Disaster Recovery?
Data backup and disaster recovery are two critical services of distinctive nature. Backup ensures data redundancy by creating extra copies of the data. Data backup is intended to have copies of data in case of data loss. If you encounter accidental deletion of data from storage or encounter a problem while upgrading software, backup data comes to your help. You can restore data through data backup.
It doesn't matter how advanced or expensive your equipment is; it may suffer from a disaster.
Effects of a disaster can be minimized, and recovery can be made much more quickly when a comprehensive disaster recovery plan is developed and deployed. Smooth and adequate disaster recovery preparation requires a deep understanding of the policies, tools, and backup procedures.
We offer highly reliable and professional data backup and disaster recovery services.