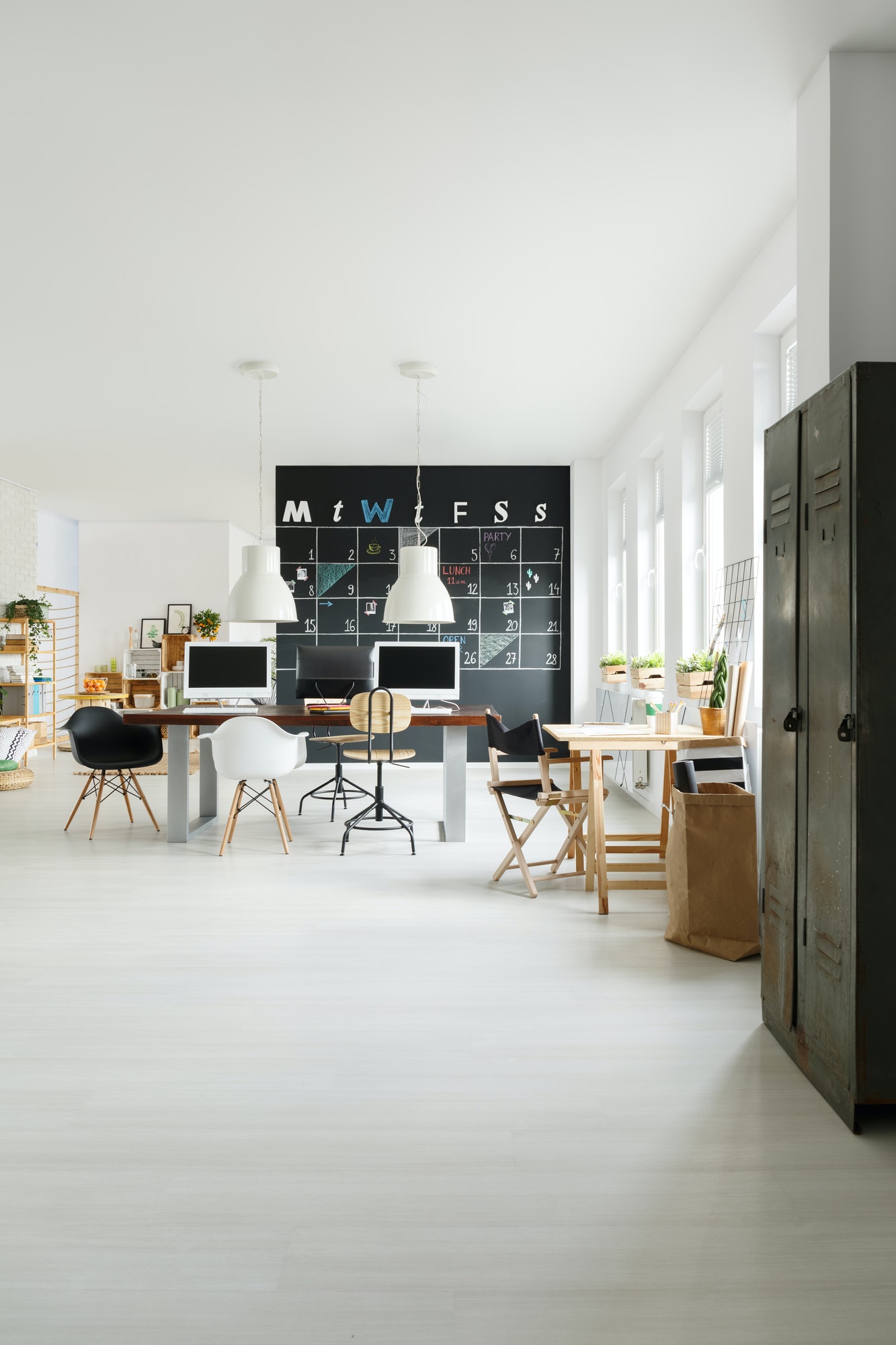 Staten Island Tech Support
If you're serious about running a successful business, then your IT framework is nothing to take lightly. Without effective use of Information Technology, your business is dead in the water. That doesn't mean that any IT solution will work, however. We understand that different businesses have different needs, so we tailor your IT setup to fit those needs.
When you enlist our services, we basically become your IT department, without all of the high costs associated with hiring an actual IT department. Our vast team of experts will be at your disposal 24/7. Whatever the problem is, and whenever it rears its ugly head, we'll be there to fix it.