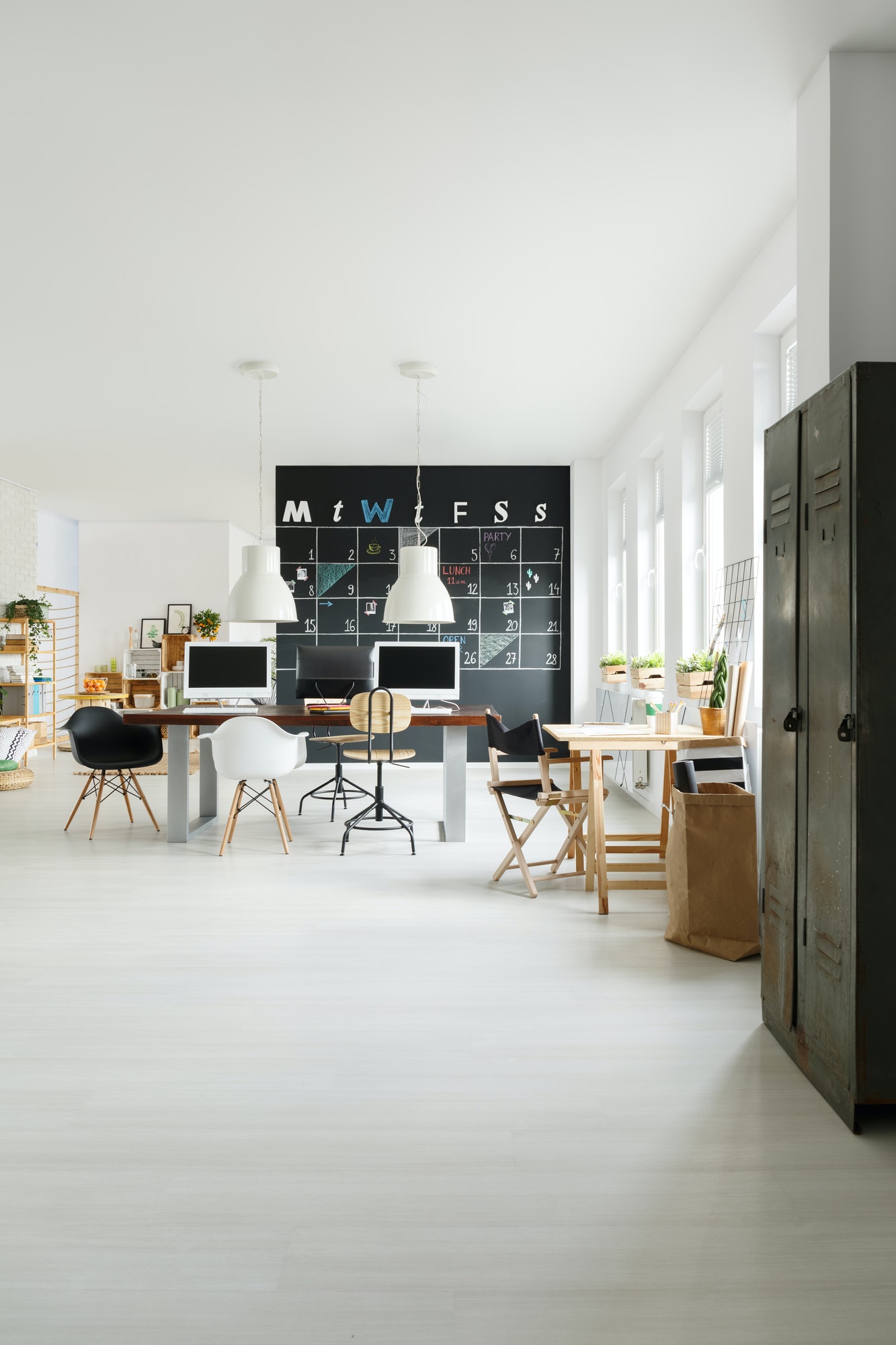 IT Support for Engineering and Construction Companies
Today, no industry or business can experience improvement in its operational efficiency without having the right mix of technology. For engineering and construction companies, using the right technology is critical for growth. No matter the component of your business in NYC you plan to improve, you'll always need an experienced and professional IT support company NYC to help you plan the growth process. Whether you want to improve your manufacturing line, improve security measures of your IT infrastructure, or enhance customer experience, one thing you inevitably need is IT support and services.
The right IT support company is crucial to make a seamless and effective digital transformation. The knowledge and experience an expert company provides helps engineering and construction companies scale all areas and take on new initiatives.
Fortunately, you have the right partner in us as we have the skills and teams of specialists with deep knowledge to assist you every step of the way. From taking on new business initiatives, improving your processes, to controlling your costs, we can help with all.