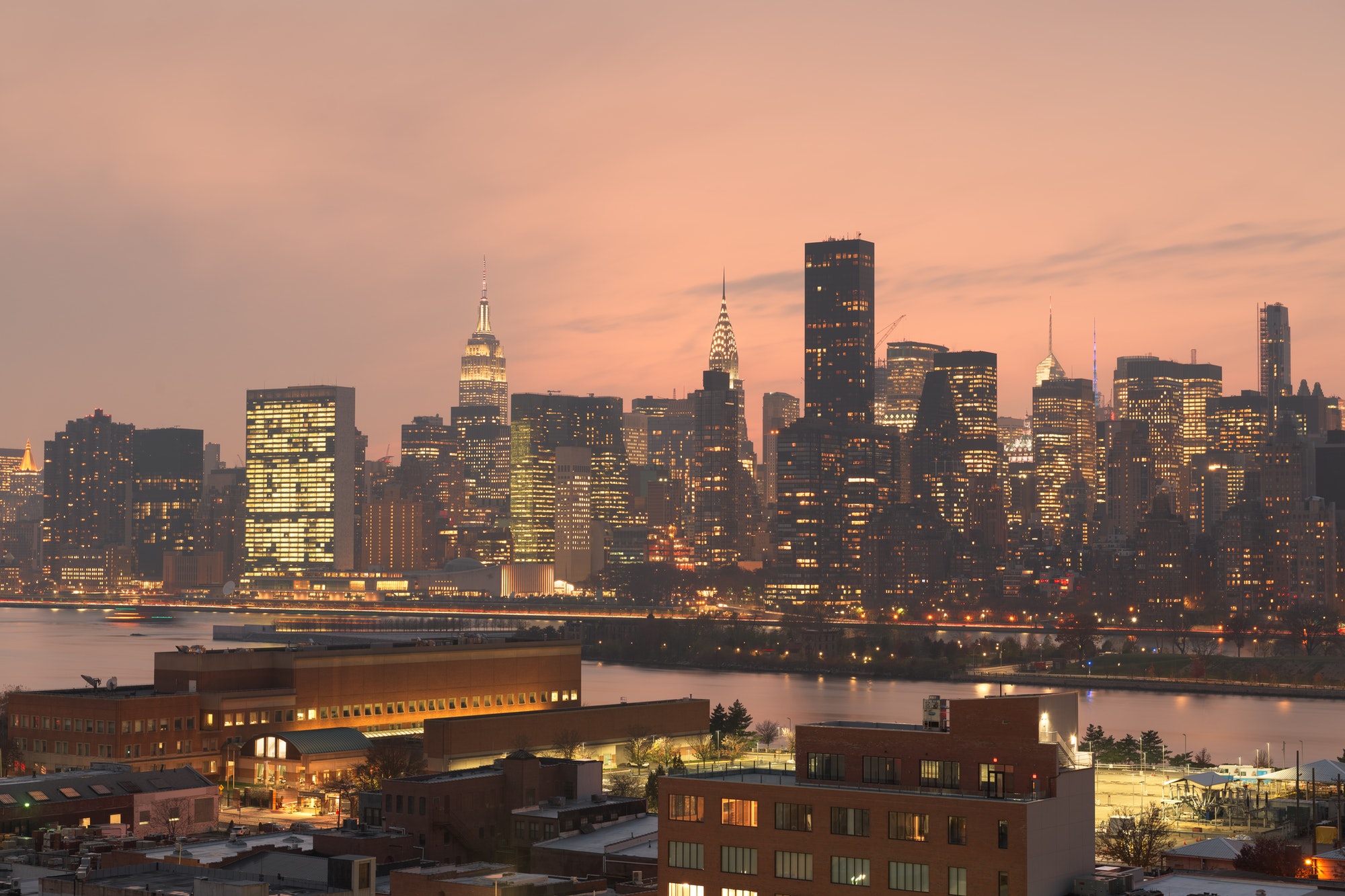 Comprehensive Business IT Support in Queens, NY.
Do You Have the Right IT Support & IT Managed IT Services Partner in 
Queens, NY
 to Optimize Your Company's Work Processes?
Most modern businesses are heavily dependent on technology, so it's impossible to overstate just how important a healthy IT framework is. If your IT suffers, your business suffers. It's as simple as that. If you're looking to operate a successful business without any interruptions, you must have competent IT support.
Can Proactive IT Services Provider Help Improve Operations and Gain on the Competition in Queens?
If you ask our customers that question, the answer is a resounding "yes." We've helped numerous small to mid-sized businesses bring their IT operations up to date and, in doing so, improved their productivity ten-fold. If your IT is dated and your software doesn't play nice with your cloud services, your efficiency is going to come to a screeching halt.
With our help, we can ensure that your company is operating at maximum capacity. The last thing you want is for your productivity to be hindered by a poor IT network and trying to solve the problem yourself isn't the answer.
Our team is uniquely qualified to make sure you have the latest upgrades, patches, updates, and whatever else your network is sorely lacking. Don't waste your company's time by throwing your own employees at your technology problems. For a very reasonable rate, we can come in and take these problems off your hands, leaving your workforce to focus on your business goals.