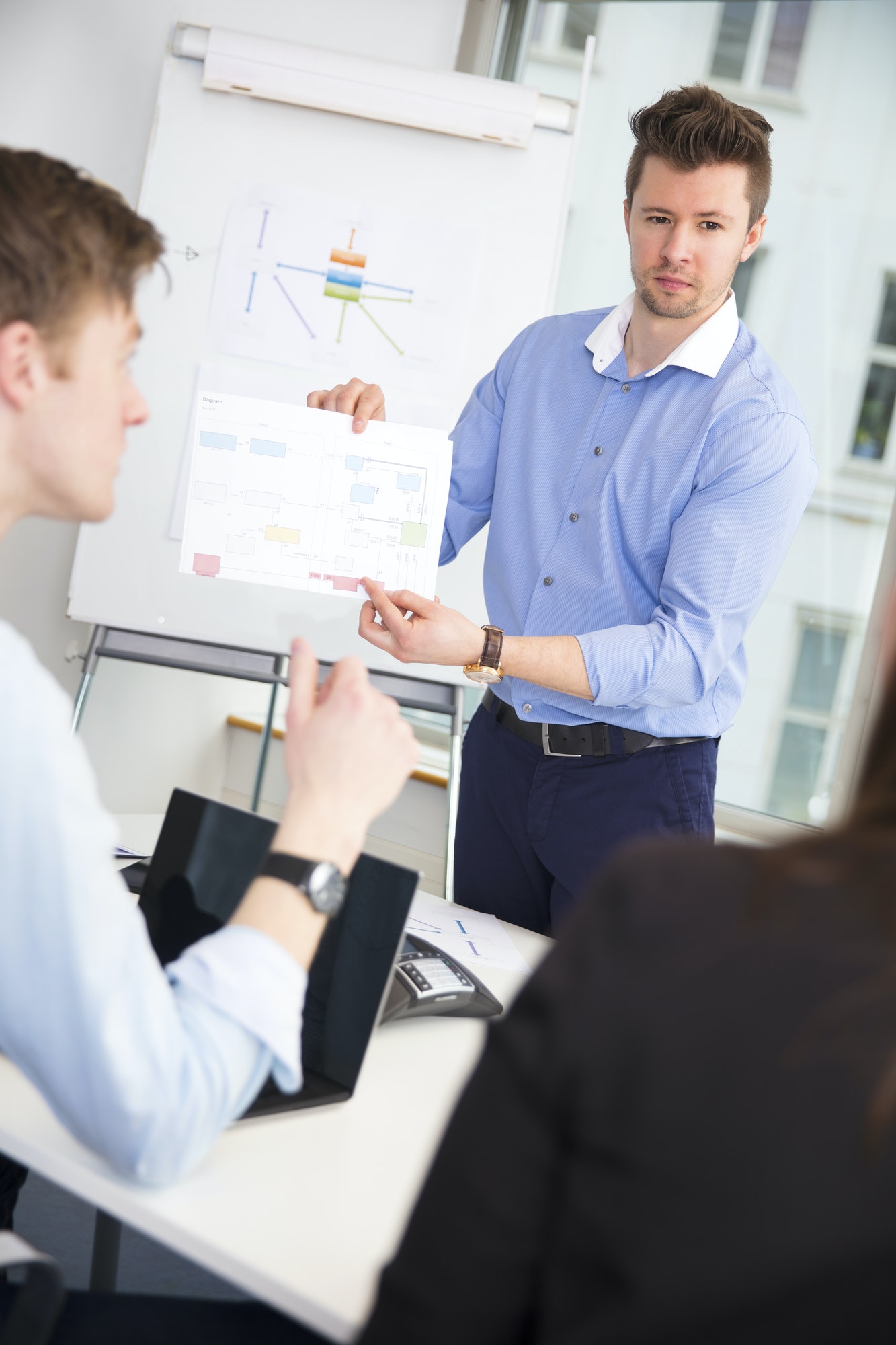 Comprehensive IT Services for Professional Services
In today's world where technology is pivotal to any business's success, the demand for professional IT support and services is huge. For professionals with high-value skills, having an IT infrastructure can boost their operational efficiency, productivity, and overall performance. If you're one such professional, you need to have an IT infrastructure that allows for better client management and functioning. It's easy to neglect the importance of professional IT needs when busy managing core tasks. But you'd want to have the best people working with you when you need professional IT services. And, that brings you to us. 
Keep your staff and clients happy
If you have an IT infrastructure, our IT support and services are essential for your business.
With comprehensive IT support and services, you get the following:
Network protection with robust security protocols and perimeter defense.
Protection from viruses, malware, and phishing attacks.
Professional data backup and disaster recovery ensure that your business can get back up and running in the event of a disaster or human error.
Transform your infrastructure and make it flexible.
24/7 support to ensure that your business doesn't encounter downtime.