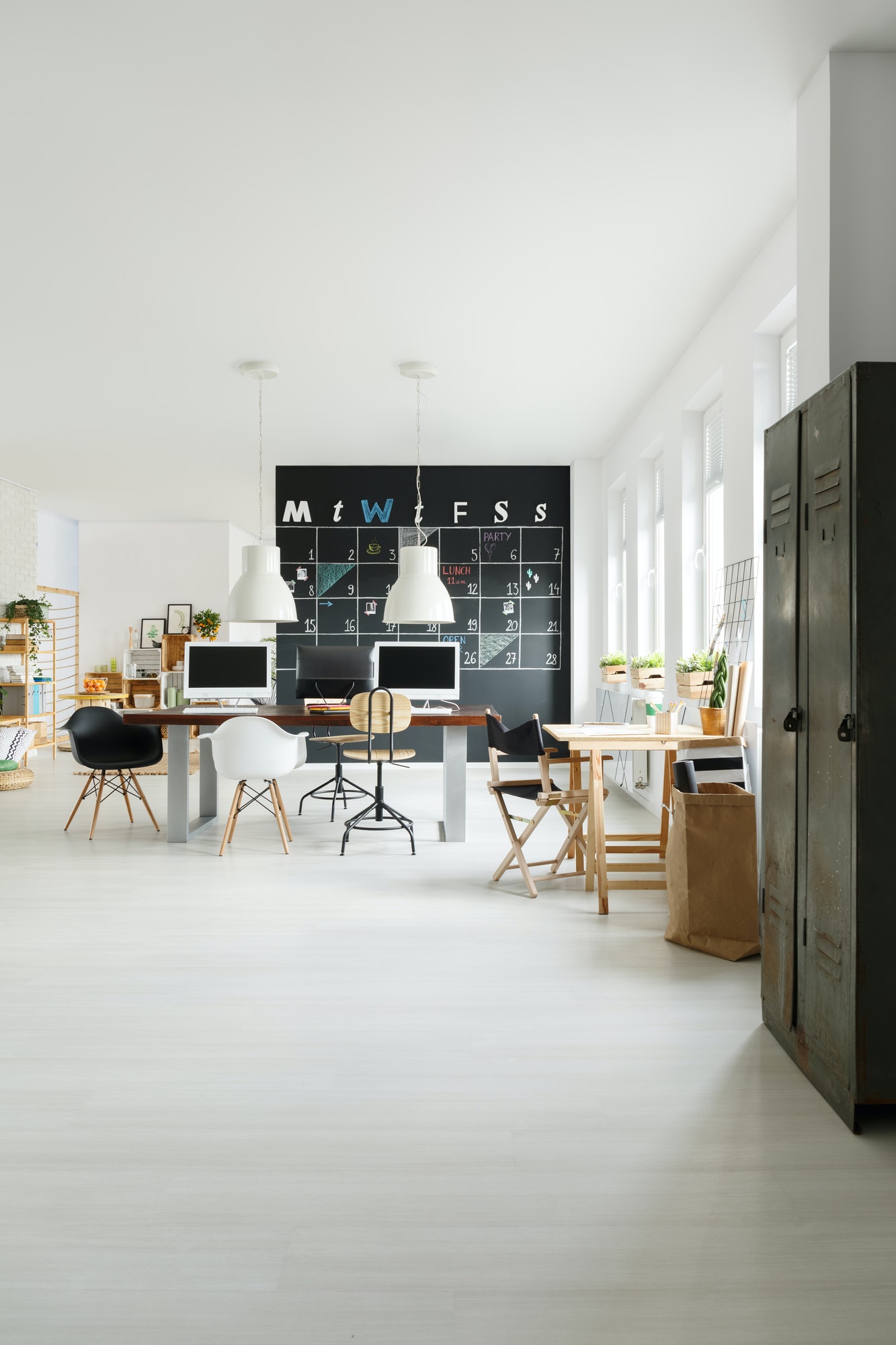 How Can IT Consulting Services Help Your Business?
We work closely with you to develop an IT strategy centered on your business's needs. From business process optimization and consulting to technical implementation and support, our consulting approach and extensive knowledge of SAP solutions contribute to the success of companies of all sizes. 
Many businesses are challenged to keep pace with today's fast-moving IT landscape. Fail to react quickly and accurately and you risk being outpaced by your competitors who are using technology to their advantage!
Successful organizations look ahead, identify where they need to be, and map out the technology that will get them there. For many organizations, IT consulting services is a big part of that roadmap.  
If you don't feel you have the right resources to do this, hiring an IT consultant may be the missing piece to this picture — whether for a one-time project or ongoing strategic advice and guidance, including our Managed IT Services.
At Ntiva, our mission is solely focused on helping our clients leverage their technology investments to improve business performance.