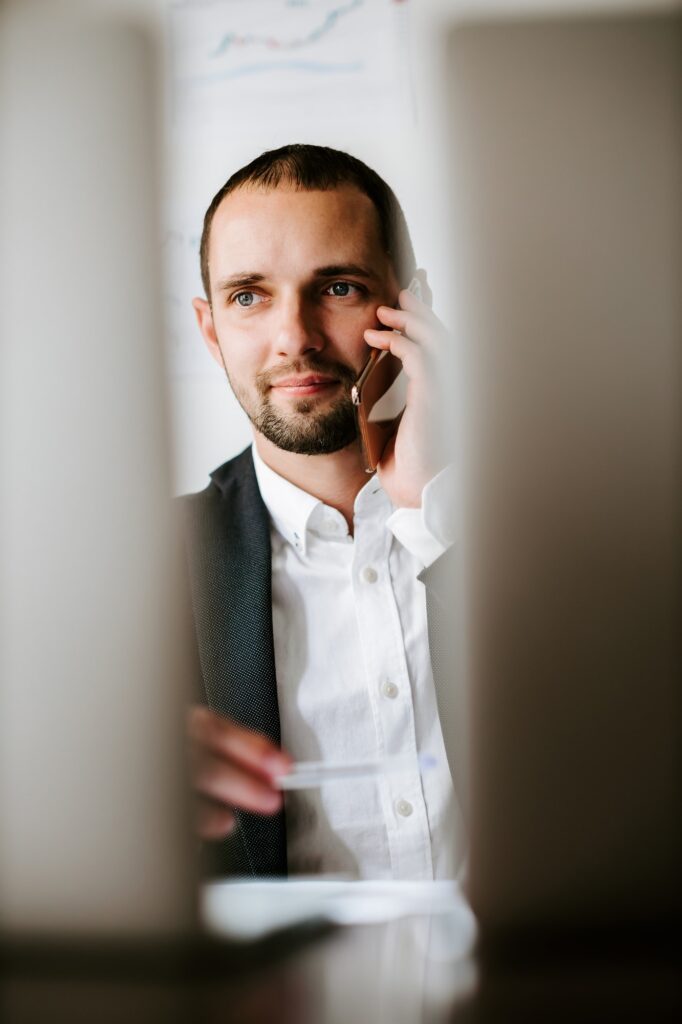 Why Do I Need Managed IT Services?
Managed IT services is a business need whose benefits are realized on multiple aspects of your business. It's a way to outsource the responsibility for maintaining and proactively locating potential faults in your IT systems and correct them before they develop into more significant issues.
Understandably, your business might not need an in-house IT support department, and relying on a "break-fix" model of IT servicing may seem like the best option. But, this approach causes unexpected loss to your business, and IT support companies charge hefty bills for one-off repairs. The need to keep your entire IT infrastructure efficient and reliable—predictable IT support budget—managed IT Manhattan services is inevitable for your business.