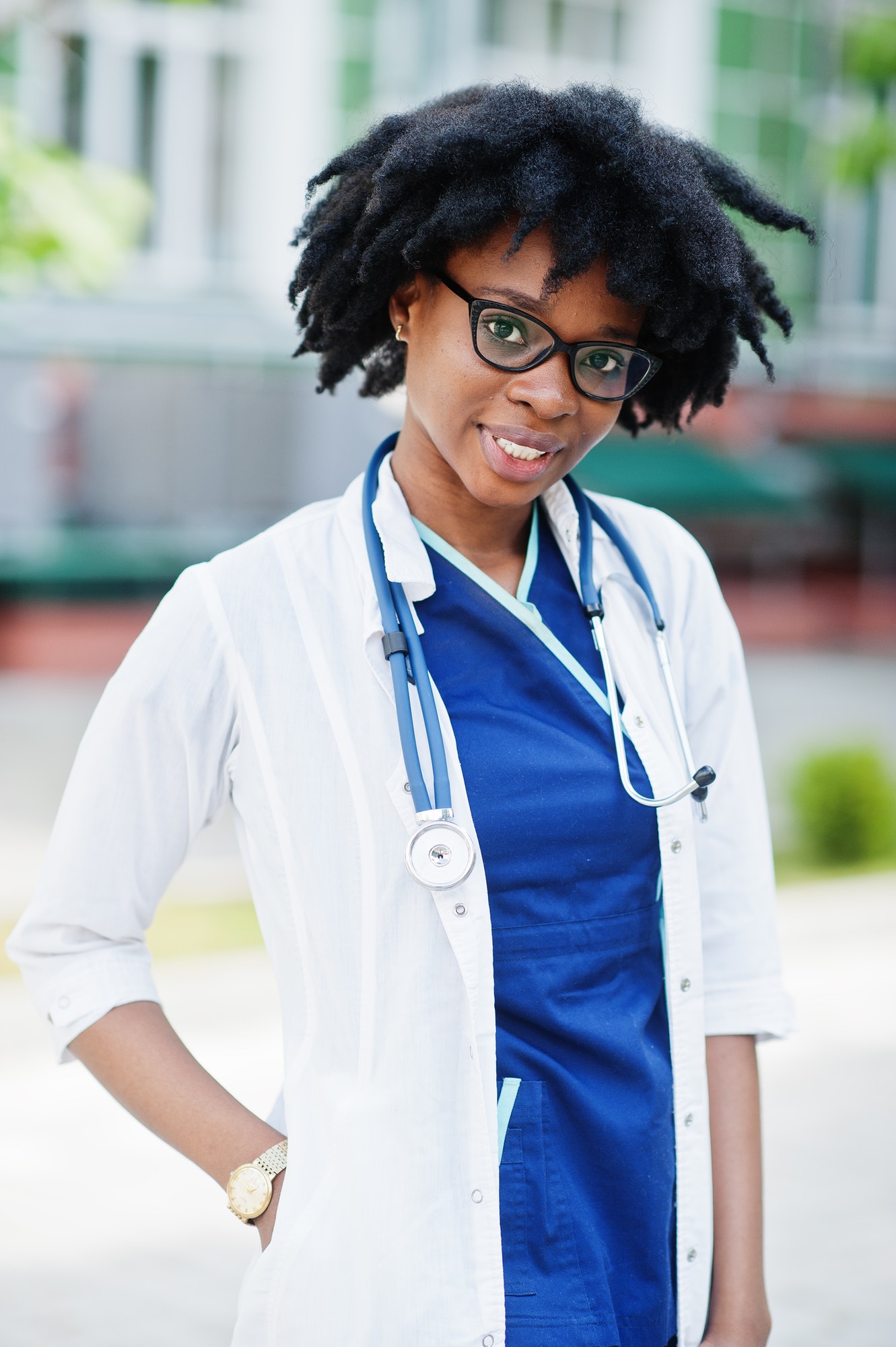 Managed IT Services for Healthcare
The healthcare industry is in dire need of a cost-effective, long-term IT solution in today's increasingly digital world. Managed IT services can be the answer.
One of the benefits of managed IT services is that it allows for better utilization of your technology infrastructure. The service provider will take care of all the maintenance that you are not able to do as an individual organization. This will allow you to focus on what your organization does best and let others take care of the "grunt work" for you.
Providers usually offer three different types of managed IT services: Application Support, Infrastructure Support, and Complete Management. Depending on which type is best for you, we can provide any kind of IT support and services.
Protect your business and meet compliance requirements with:
Privacy and Security Risk Assessments, Risk Mitigation Projects
Multi-layered HIPAA compliant cybersecurity framework
Proactive HIPAA compliant IT services
Consulting for any of your business associates to protect your business