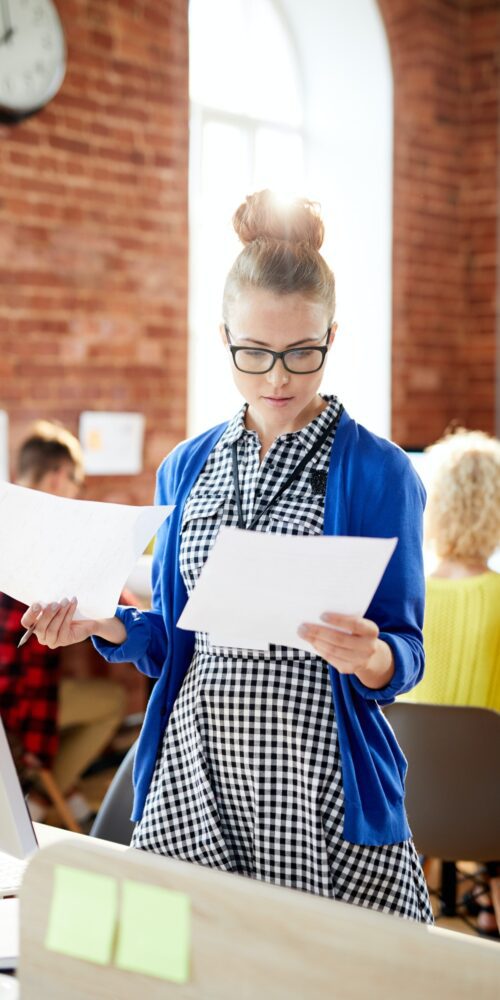 Accounting IT Support and Financial IT Support Services
Earlier, the only credible consultation related to finance used to come from financial advisors. Today, the landscape has changed as technology has stepped into every field. Accounting and finance firms are no exception to it. Today, people rely on technology, data, and a higher level of services. If you are a financial or accounting firm, you need to keep up with the changing environment and adopt the technology so you don't slide behind your competitors.
We provide comprehensive IT support and services to a wide range of businesses. We also specialize in providing managed IT support to financial firms. Through our services, we help financial firms bridge the gap between client's demands and the offerings of firms. When you have better technology and support, you get your hands on advanced-level information that helps you make better decisions. We help you best adopt the right kind of technology to meet your client's needs with our services.
We offer both Managed IT Services and Managed IT Security Services, which makes us an expert company to manage your IT infrastructure and audit its security. We can help you improve the security of your systems by recommending policies, procedures, and tools.