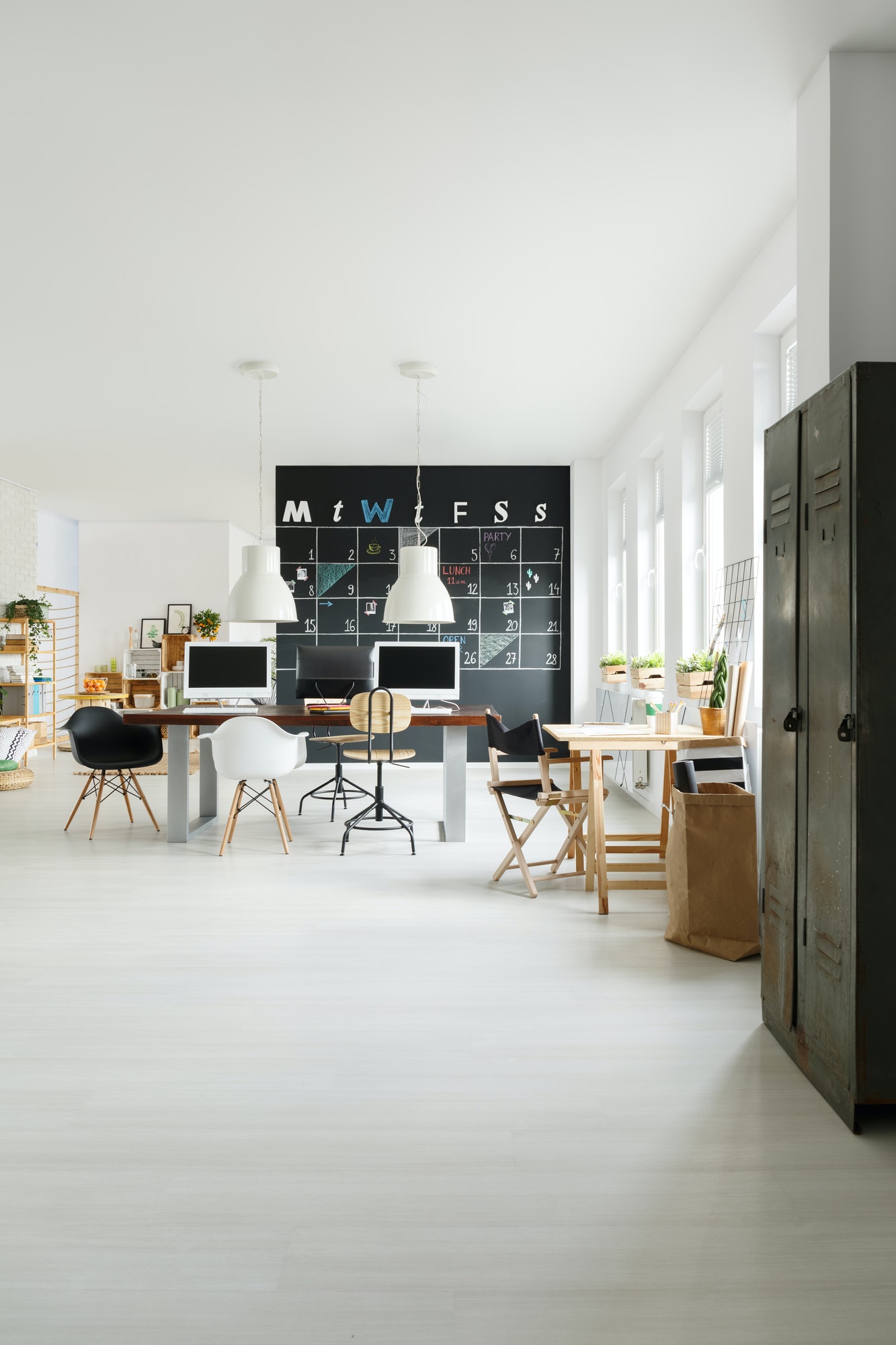 Encrypt confidential information in email communication effectively and securely.
Business emails often contain in-house, personal or other sensitive content that could be intercepted and accessed without authorization if inadequately protected.
Encryption of data has become a priority because of compliance requirements as well as enactment of the General Data Protection Regulation. In a business environment, exchange of sensitive files and information takes place primarily via email communication. Cyber criminals rely on the "Man-in-the-Middle" to pick up valuable information here. Encryption of the transmission path is essential to protect this data.
What is end-to-end email encryption?
End-to-end email encryption is a method of transmitting data where only the sender and receiver can read email messages. With end-to-end email encryption, the data is encrypted on the sender's system. Only the intended recipient will be able to decrypt and read it. Nobody in between can read the message or tamper with it. End-to-end email encryption provides the highest level of confidentiality and protection to your email communication.
Ensure all-round encrypted exchange of emails with Email Encryption from My IT Company for reliable, secure email communication.