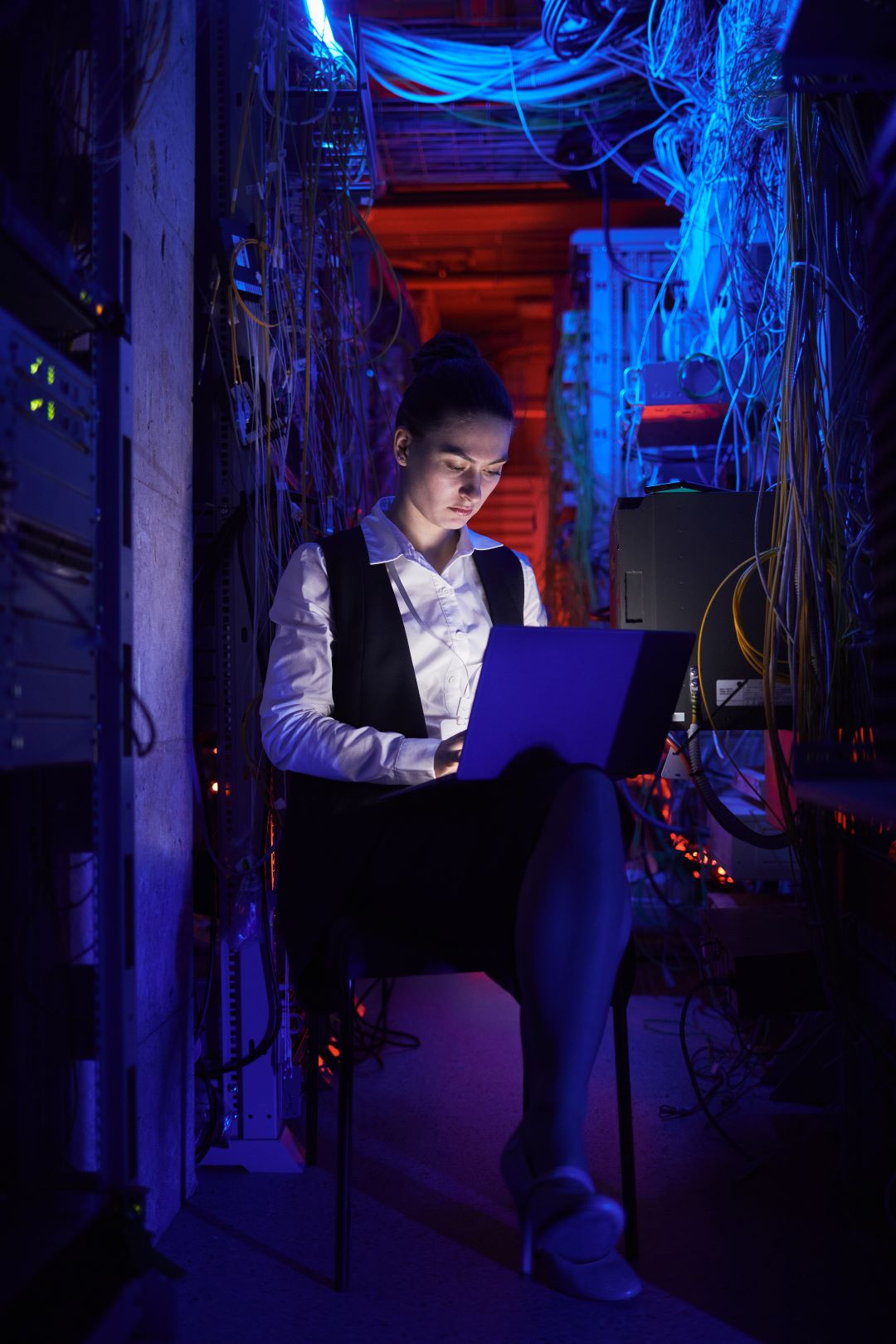 The Right IT Support and IT Security partner for Your NYC Business!
Get the right IT support NYC services when you need
We all know computer issues happens at times when you simply need your computer to work, such as when you are preparing for a meeting or working on a very tight deadline. We also know it is essential to those issues addressed right away. Imagine putting a ticket with your IT guy or calling the phone line and no response. The level of stress and frustration that can cause is unbearable. Unfortunately, waiting for hours and days for an IT guy to answer is a common experience. Working with the right New York IT company is important to your business. My IT Company NYC guarantees that you will always get necessary IT support when you call and when you need it the most.